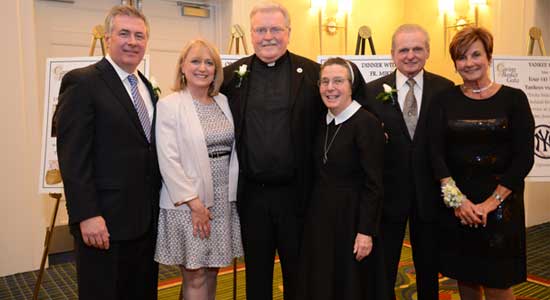 Annual Caring Basket Gala

Proceeds from the Thirteenth Annual Caring Basket Gala amounted to $149,246.97. The event marked the greatest success of all previous ACS Galas. This year's honorees were:

Spirit of the Heart: Barbara and James Salerno, Mendham
Family Life: Kristine and Kenneth Donovan, Brookside
Servant Leader: Rev. Michael Drury, Long Valley

The success of our development efforts enabled Assumption College for Sisters to approach a more sound financial basis.