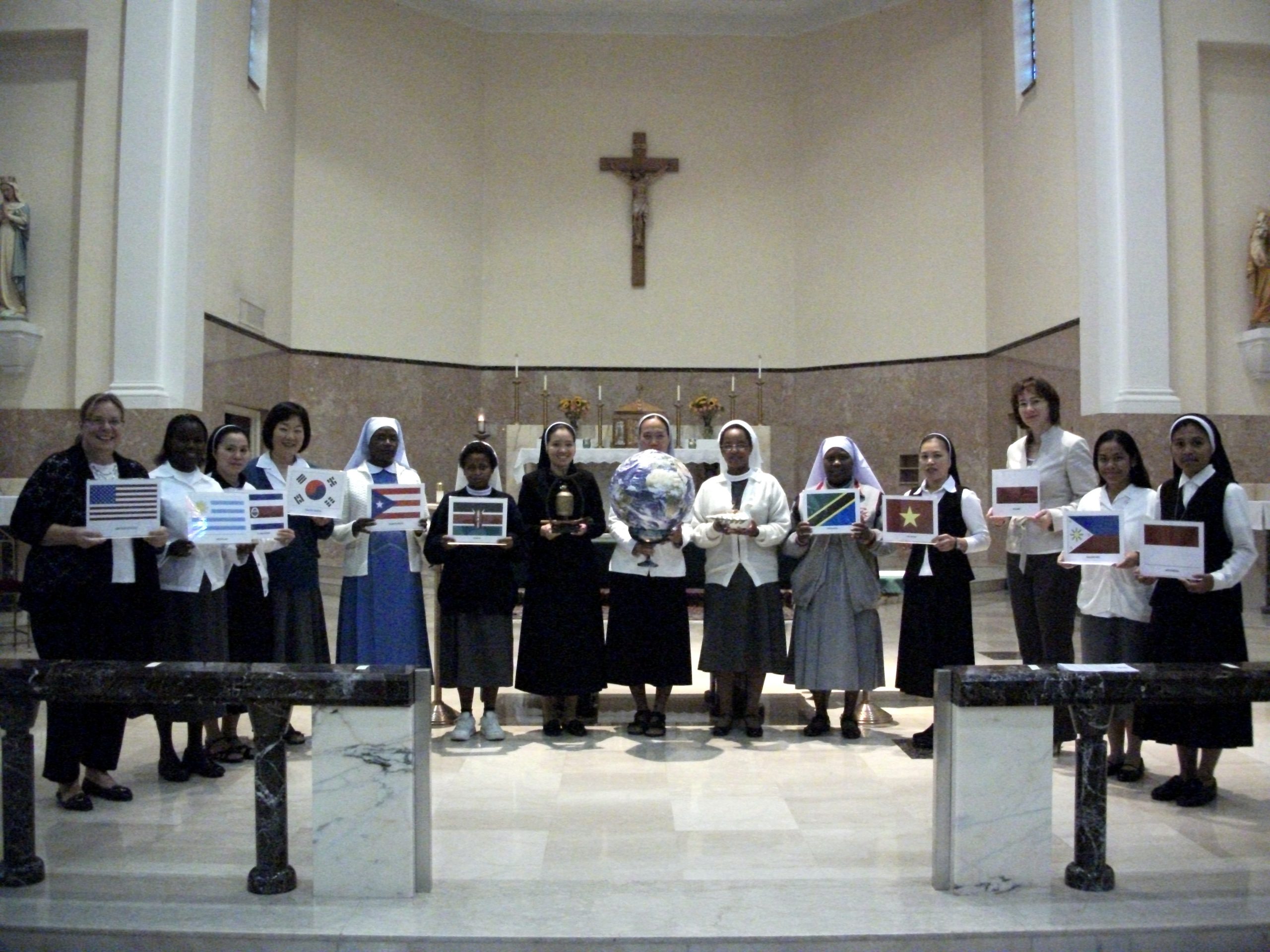 17 Sep

Students of Assumption College for Sisters Celebrate the International Day of Peace

On September 21, 11:45 AM, students of Assumption College for Sisters will gather in the Chapel of Mary Immaculate, Mendham, to join in prayer commemorating the International Day of Peace.

The International Day of Peace was created in 1981 when the United Nations resolved to observe September 21 each year for the purpose of fostering peace throughout the world through focusing on common goals, alleviating tensions and recognizing causes of conflict. The UN Secretary-General Ban Ki-moon has used the International Day of Peace to call for a nuclear disarmament and non-proliferation of nuclear weapons. UN member states have also been urged to commemorate the International Day of Peace with a global ceasefire in any sort of warfare that they are engaged in. By creating the International Day of Peace, the UN devoted itself to worldwide peace and encouraged all of humankind to work in cooperation for this goal.

To inaugurate the day, the "Peace Bell" is rung at UN Headquarters. The bell is cast from coins donated by children from all continents. It was given as a gift by the Diet of Japan, and is referred to as "a reminder of the human cost of war." The inscription on its side reads: "Long live absolute world peace."

They will pray for the countries and territories represented at the college as photos of their national flags are presented in procession: El Salvador, Indonesia, Kenya, the Philippines, Puerto Rico, Poland, South Korea, Tanzania, Uruguay, Vietnam, and the United States of America.

As students commemorate this special day, they reflect on statements made by the bishops during Vatican Council II, as they recognize its 50th anniversary and prepare to usher in the "Year of Faith". At the conclusion of each reading, a bell will be tolled and the congregation will respond: "Long live absolute world peace," the inscription on the Peace Bell at the United Nations.